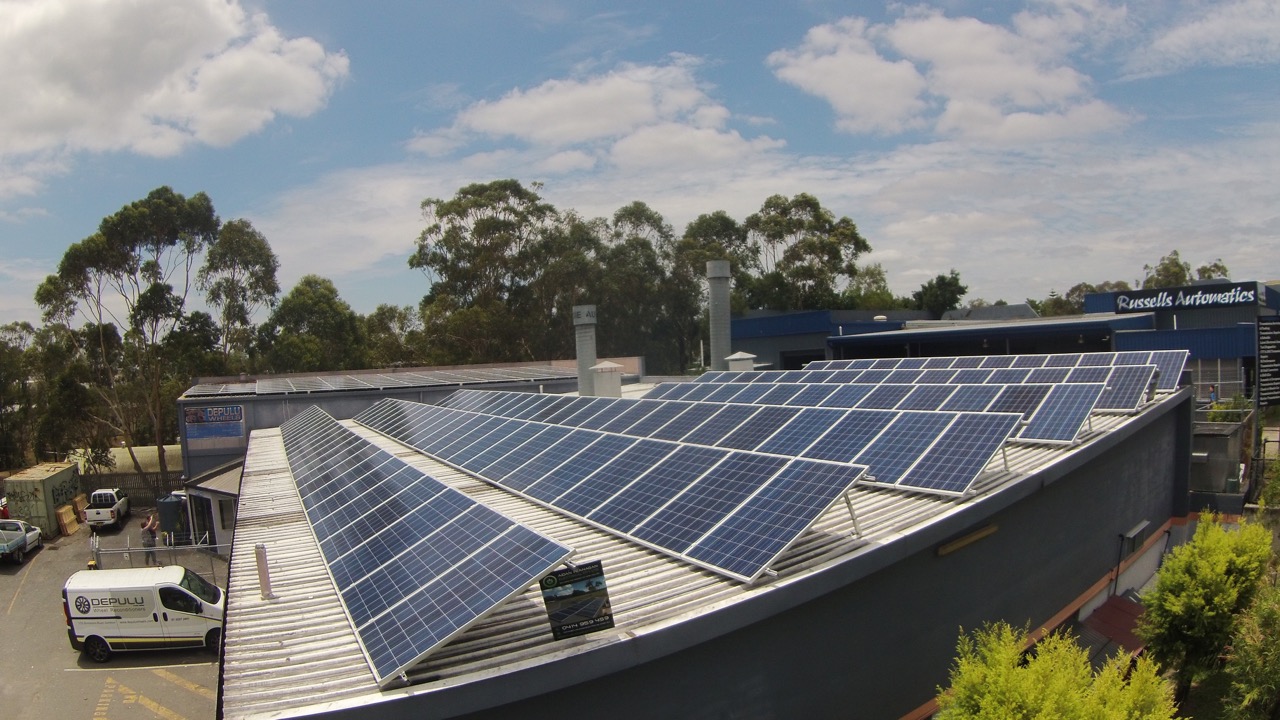 • all business premises qualify for the government rebate scheme for a commercial solar system but this could be changed at any time.
• a 10 kw solar system can save you over $12 a day (almost $4500 a year) in power charges.
• a 10 kw commercial solar system fully installed can cost as little as $10,000
• a 10 kw commercial solar system can produce 15,330 KW per year.
• based on a 5 day working week for 50 weeks per year you could use 10,500 kw of that power for your daily usage – worth $3150.
• you can sell 4830 kw of excess power from the commercial solar system at up to 12 cents per kwh returning another $579.60 into the business. Chek out our FaceBook for more offers and information: flanaganelectrical facebook
• that's a possible return of investment of $3729 per year or $11,188,0 over 3 years.
• 6% of owners of a Chinese made inverter have had to have it replaced, twice as many as those with a German inverter. SMA are still the market leaders in inverter development.