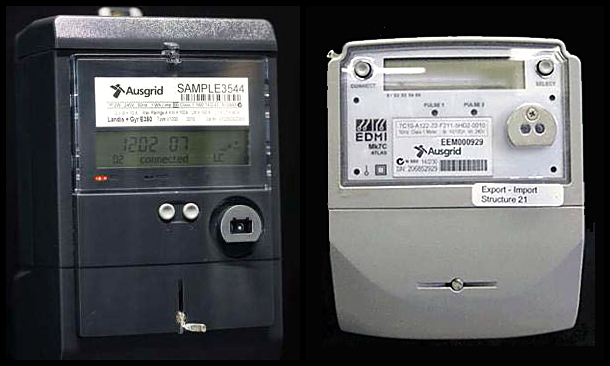 NSW 60c Feed in Tariff:
The NSW feed in tariff is set to end on the 31st of December 2016. Here at http://flanaganelectrical.com.au/ we have the expertise and knowledge to give you all the latest options.
If you are one of the ones who currently is getting the nsw 60c feed in tariff there are many options for you here at http://flanaganelectrical.com.au/  from the latest hybrid ready battery systems to off grid – we have all the answers for you. Once the feed in tariff runs out on December the 31st you will need to change your electricity meter. There are a number of options that you can have in the new meter and the most important thing to have is that your meter will do net metering instead of gross also the meter should be able to do time of use which will give access to cheaper tariff rates between 10pm to 6am week days and all weekend – this can give you great savings.
SAVINGS:
A net meter allows the solar to be used in the home first then whatever is left over is sold to the grid at a very low feed in tariff.  To have your meter changed you will need a level 2 electrician Aidan Flanagan and his team have all the skilled licenses to help you with difficult challenges with the loss of the 60c feed in tariff.
Contact us today so we can go through your options to help you save money and still have no electricity bill to pay once the feed in tariff finishes http://flanaganelectrical.com.au/contact-us/