OUR PROJECTS
If its electrical, Aidan Flanagan Electrical can fix it or fit it!
Scroll down to read customers reviews or go to our gallery by clicking the button below.
ABOUT AIDAN FLANAGAN ELECTRICAL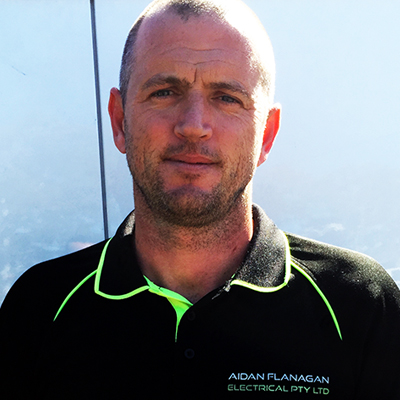 Aidan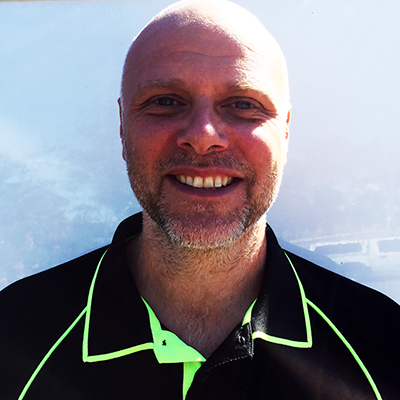 Jim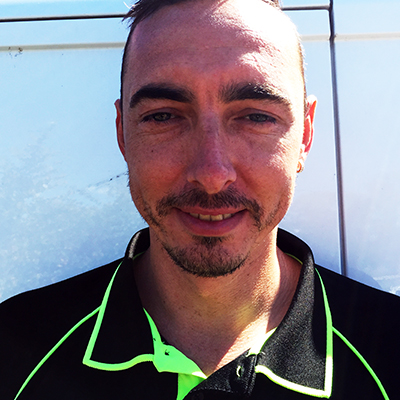 Ryan
Aidan Flanagan Electrical PTY LTD is a family owned and family operated business. CEC accredited in grid connect and stand alone solars. Licensed in:
solar installation and design
air conditioning
power points
phone points
lighting
intercom
switchboard upgrades
rewires
fault finding
testing and tagging
energy saving solutions
and more
Aidan Flanagan has been an electrician for over 25 years which has seen him involved in design installation of some of the most major construction projects in the Uk, Europe and Australia, he has been involved in electrical projects from the London underground, Robina hospital, Gold Coast hospital, solar farm projects, chemical plants and automotive plants with expertise in PLC systems. Aidan has over 3000 design and installation of residential and commercial solar systems in the QLD/NSW area. Aidan is committed to providing economical and sustainable solutions for his customers with expertise in energy efficient lighting, solar power, air-conditioning, variable speed pumps and motors and other all electrical services.
Read more…
LATEST NEWS AND TIPS FROM AIDAN FLANAGAN ELECTRICAL
"We use Aidan Flanagan Electrical for all of our electrical work"











—

Kathy and James, Team Migration Bilambil Heights, NSW 5 KW system

We originally had a 1.5 KW system installed at our home/office and were lucky to get the 60c feed in tariff. After 3 years due to increasing prices our bill rose by a few hundred dollars each bill. We decided to ask Aidan Flanagan Electrical about having a larger system installed. They sold us an extra 5 KW system and we also kept our feed in tariff on our original system. Now the power company are paying us again. We also have used Aidan Flanagan Electrical to install a complete L E D lighting system and we use them for all of our electrical work. We would highly recommend them.
"We recommend them to all our friends"











—

John and Kay, Banora point, NSW 3 KW system

We chose to have solar installed after one of our friends had explained how much money they had saved on their electricity bill after their installation. They recommended Aidan Flanagan Electrical. The price was very good compared to the other quotes and the personal service from Aidan was very reassuring. The system has saved us hundreds on our first bill and I'm no longer dreading my next bill. We are extremely happy with the Solar System & Aidan Flanagan Electrical and will be recommending them to all our friends.
"A great service & friendly team."











—

Paul, Byron Bay, NSW, 20 KW system and 6 KW system

Aidan Flanagan Electrical Pty Ltd installed our 20 KW system at our factory in Byron Bay. My bills have almost disappeared. The team were very friendly, very professional, courteous and tidy. I was so impressed with the Installation team that I had them install a 6 KW system at our home also. I will use Aidan Flanagan Electrical Pty Ltd for all my electrical requirements, a great service & friendly team.
"A great service with no pushy salesmen"











—

Jill and Fay, Banora point, NSW 3 KW system

Our neighbour recommended we use Aidan Flanagan Electrical for our solar system. We were very impressed by their excellent service. They took time to explain the whole installation process and gave us many energy saving ideas to help save us even more money. We would highly recommend them to anyone interested in saving money on their electricity bills.

Thanks again Aidan Flanagan Electrical!


DON'T HESITATE TO GET IN TOUCH WITH AIDAN FLANAGAN ELECTRICAL PTY LTD
CONTACT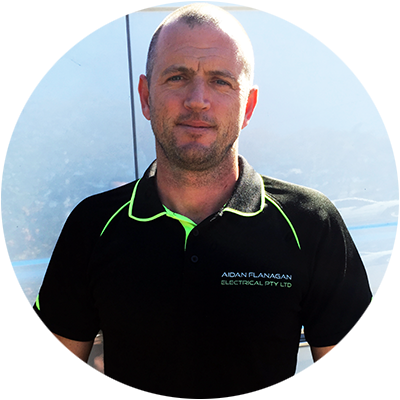 AIDAN FLANAGAN ELECTRICAL PTY LTD
38 Leeward Terrace, Tweed Heads, NSW 2485
Phone: 1300 877789
E-mail: aidan@flanaganelectrical.com.au
